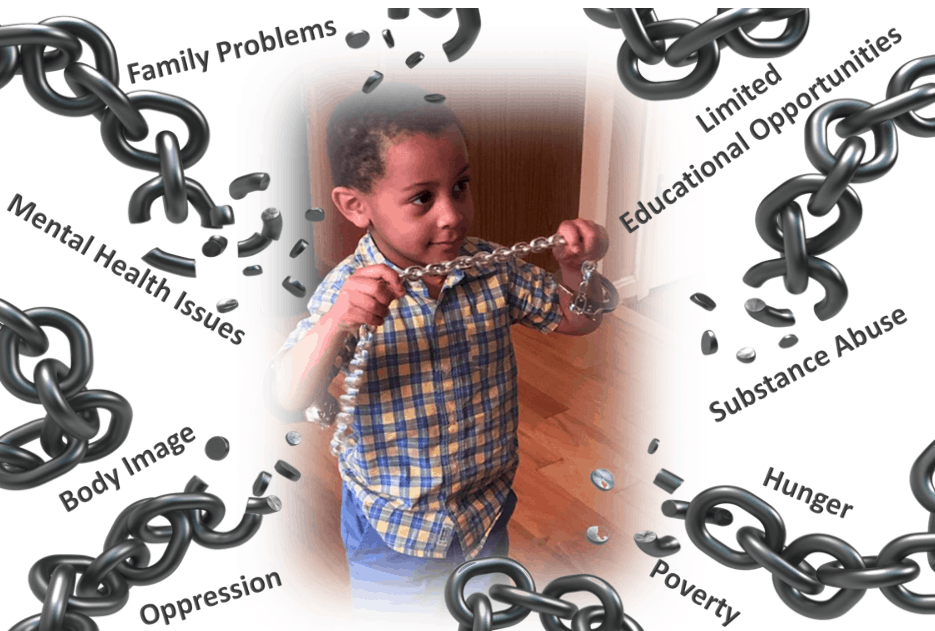 Breaking Chains for Kids
Today's youth face overwhelming obstacles that affect their health and well- being.
Stand with the boys & girls club to build programs that focus on self- esteem, drug and violence prevention, fitness, and wellness.
Make a contribution that will go directly toward enhancing academic success, good character, citizenship, and healthy lifestyles?
This year the annual Breaking Chains 4 Kids event will also be a Costume Party! Please join the BGCSM Board and remind the world that it is SCARY out there when children don't have the support they need!