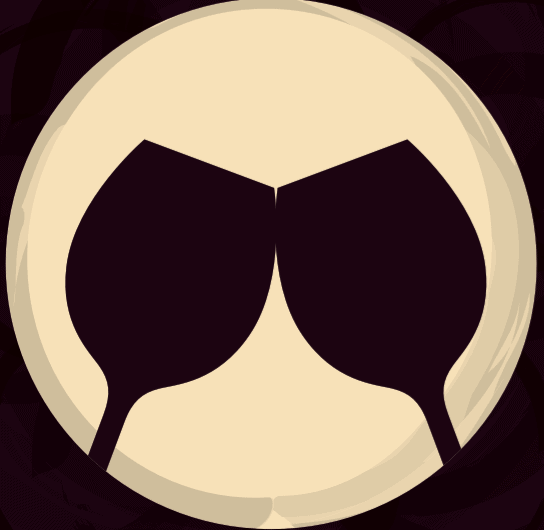 Wine & Cheese Tasting Event
We will also be collecting shelf-stable goods to support the Boys and Girls Club in efforts to feed Calvert County. All proceeds go towards building a storage facility for food and donated goods. Limited events. Reserve your space.
Masks required. $20.00 donation by purchasing below.