One of our top priorities is to help members succeed in school and to make their education relevant by applying their knowledge and skills to daily challenges. Through activities that are educational and engaging, our members gain the strength they need to achieve their goals.
Power Hour
All members receive one hour of homework/tutoring assistance making studying and academic achievement a daily responsibility.
Stop, Drop & Read
Reading is more than fundamental! Our members are learning reading is just plain fun!  In this initiative, members stop, drop everything and pick up their books.  Our library offers a wide assortment of reading material for all ages.  Since we encourage children to fall in love with reading, we often gift their favorite books to them.  Donations to our library are therefore put to great use!
Career Exploration
Teen members are coached to develop the tools and skills they need to prepare for the job market, including resume preparation and mock interviews.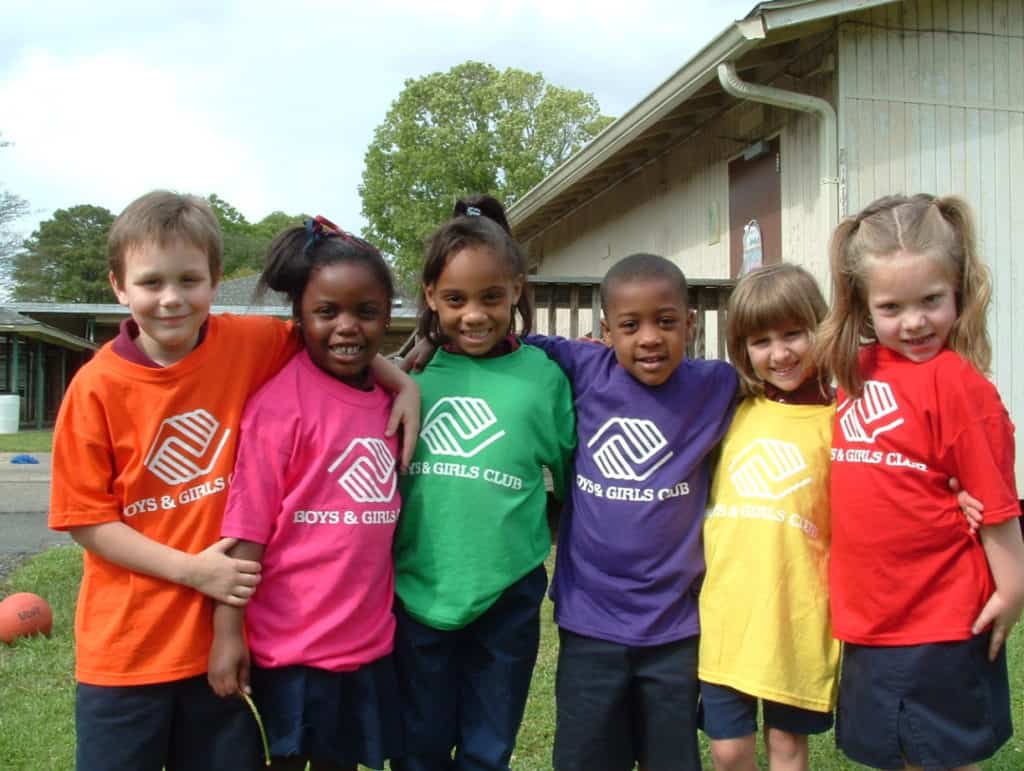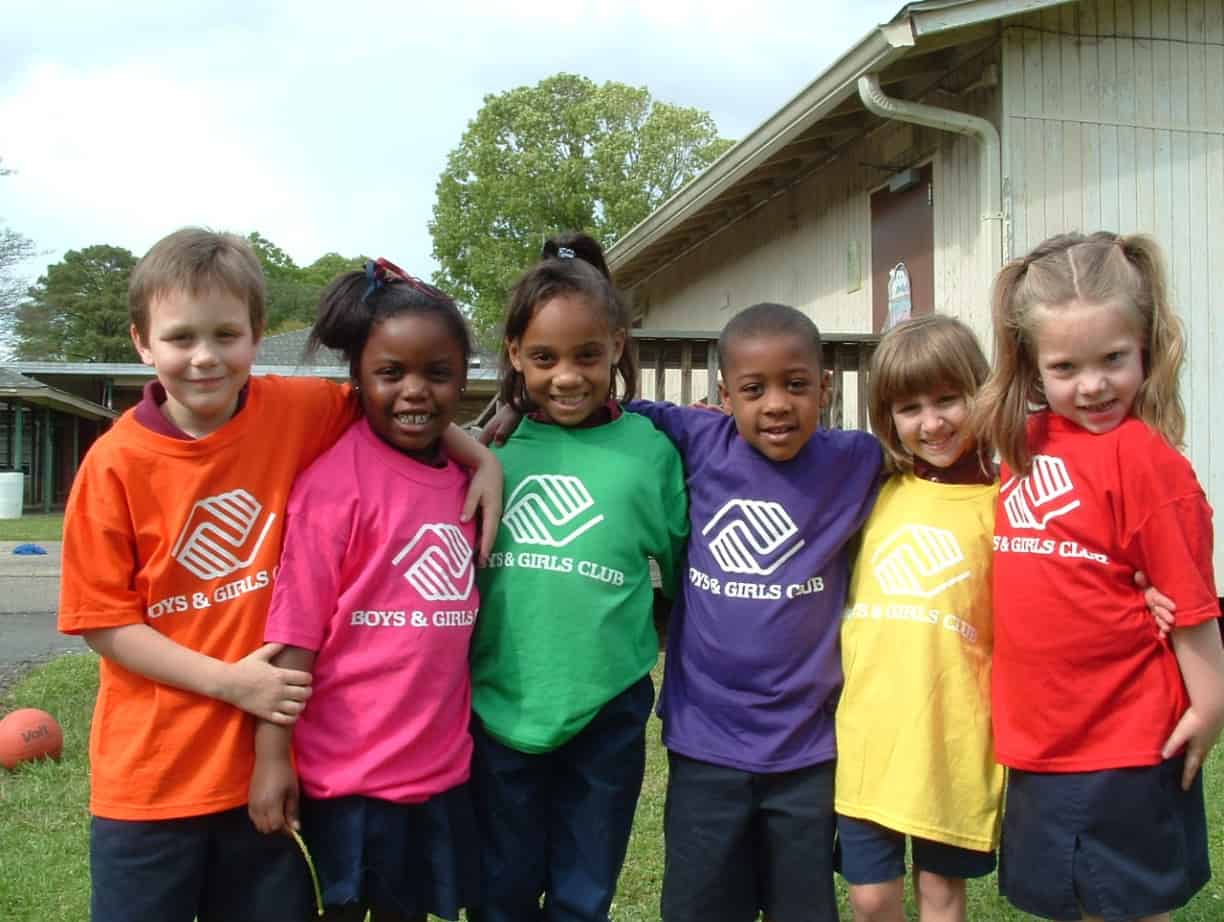 $175.00 per Session (Two Weeks)
Session #1: June 28 – July 9th
Session #2: July 12th – July 23rd
Session #3: July 26th – August 6th
Session #4: August 9th – August 20th

Pre Care (7:30AM- 9:00AM) and Post Care (4:30PM-6:00PM) will both be offered at an additional fee of $25 ($25 for Pre Care and $25 for Post Care) per child per week
EARLY BIRD PRICE $25.00 off – if paid by May 3rd , 2021
Multiple Children Deal: 1st child full price, 15% off of remaining children.
Final Payment Due by June 11th
NO REFUNDS AFTER CAMP BEGINS
Download and Fill Out the Forms Below
Fill out both the application form and camper health history and submit through the form below.