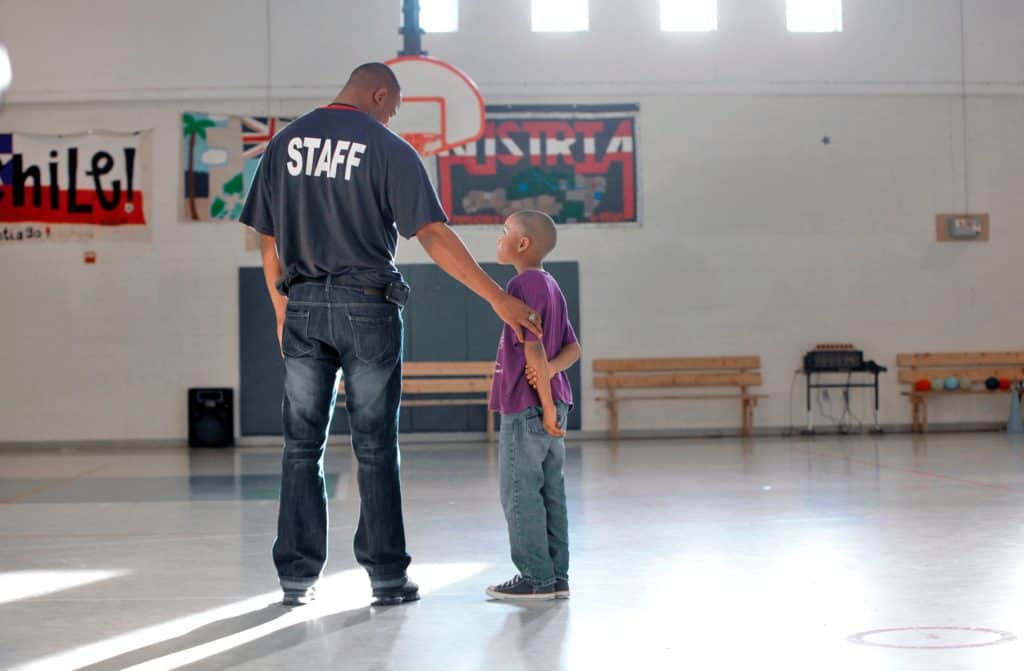 THANK YOU FOR CONSIDERING VOLUNTEERING WITH BGCSM!
PLEASE NOTE: Volunteers are required to undergo a two-part background investigation consisting of a check of social security/identity, sexual offense and national criminal history as well as a drug screening. Even volunteers under the age of 18 are required to undergo the complete background investigation.
For more information on current volunteer opportunities, contact Darrick Sesker or call (410) 286-9880.